Keep pursuing your dreams, no matter what
We are a group of people who once dreamed of selling out an arena. We understand the hardship of grinding for both emerging artists and seasoned professionals. Believe in yourself. We sure do.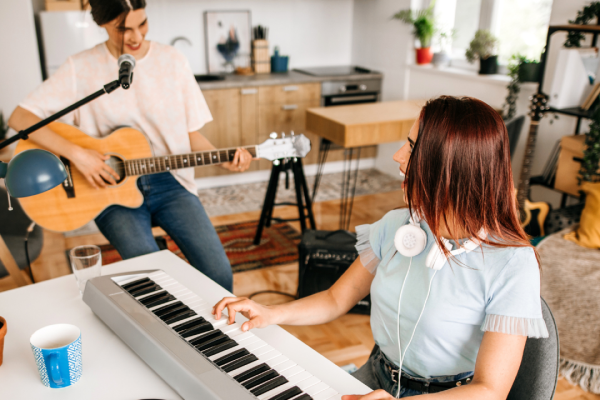 Our commitment to emerging musicians:
Everyone should have the opportunity to pursue their dreams with unwavering support. Our mission is to break down barriers, making superior learning accessible and affordable to anyone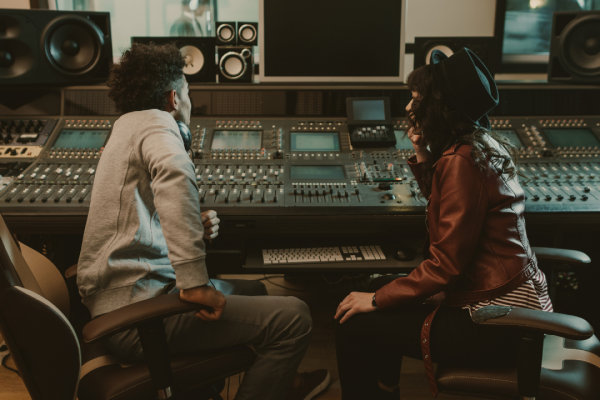 Our pledge to expert musicians:
Most professionals are underpaid in this $60B music industry, making the market grossly unfair. There should be more opportunities for them to monetize their talent.
Why it matters
Support Your Artists
Lifelong Micro-learning
Connecting Artists Worldwide

Empowering Creative Industry
Our Vision
We want to build a world where anyone can celebrate their talent regardless of circumstances. We strive to provide all artists with a fulfilling learning experience that helps them achieve their dreams. We firmly believe that professional artists deserve a six-figure income and are committed to making that a reality. Our ultimate aim is to build a global community that inspires and supports creativity in all forms, including film, acting, dancing, painting, and more. We aspire to be an iconic hub for dream boosters.
Our Story
I had one dream and one dream only: to become a rockstar. I moved to the States to study music, but I soon faced the ultimate decision: helping my family financially or pursuing my own dreams. I chose my family, gave up my dream altogether, and sadly (but luckily), I built a successful career for over twenty years. But deep down, I always wondered whose dream I was working for.
One day, fate intervened. I got the chance to perform in front of an audience again, and I felt my passion for music come flooding back. I cried for days because I wasted over 20 years chasing the wrong stuff. So, I started singing again, wrote a song, and released it on Spotify. But the reality was that I couldn't sustain being a full-time musician because of the low income. Despite music being a $60 billion industry, most musicians struggle to make ends meet, which I found grossly unfair.
I had to go back to the corporate world, but I didn't want to give it up again, so I decided to work on it in my free time. To get better, I realized I needed guidance, but I found that amateur artists like me don't have any place to find quick advice or easy access to an industry expert. And just like that, I found my true calling.
PIVODIO™ exists for two reasons:
To make personalized coaching affordable and accessible to every artist around the world
To make a six-figure income an industry standard for professional artists
We want to make a world where anyone can pursue their dreams, regardless of circumstances.
Does that strike a chord in you? If so, come join our community!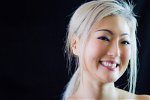 Jayme H. Founder & CEO
Our Values
Ed-Centric:
We are obsessed with the artists' well-being, especially with their education. Our passion for learning drives us.
Innovation:
We are committed to making every learning tool exceptional and shockingly affordable.
Transparency:
We say what we mean and we own our mistakes.
Equity:
We are committed to promoting fairness, inclusivity, and equal opportunities.

Community:
We strive to unite artists worldwide for mutual support and empowerment starting with our global team.
Want to join our team and become a Pivodoer? HR@PIVODIO.com