Bite-sized music lessons made just for you
For anyone who needs guidance on their sound or skills, we connect you with award-winning professionals in a message format.
What do you want to improve today?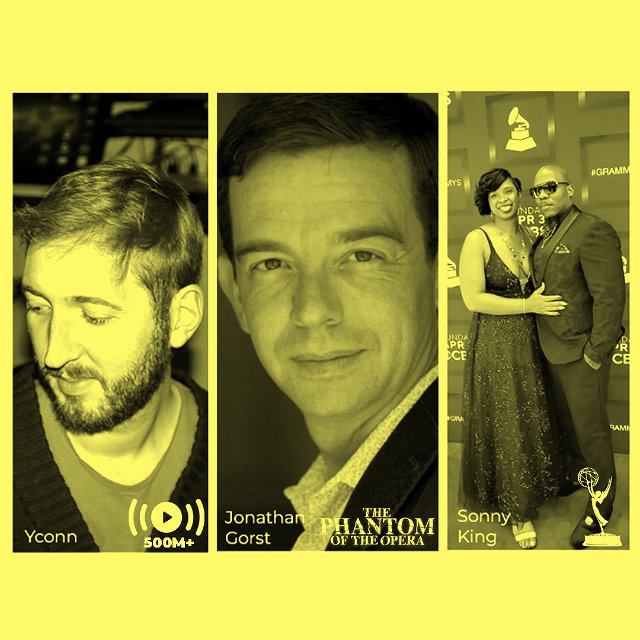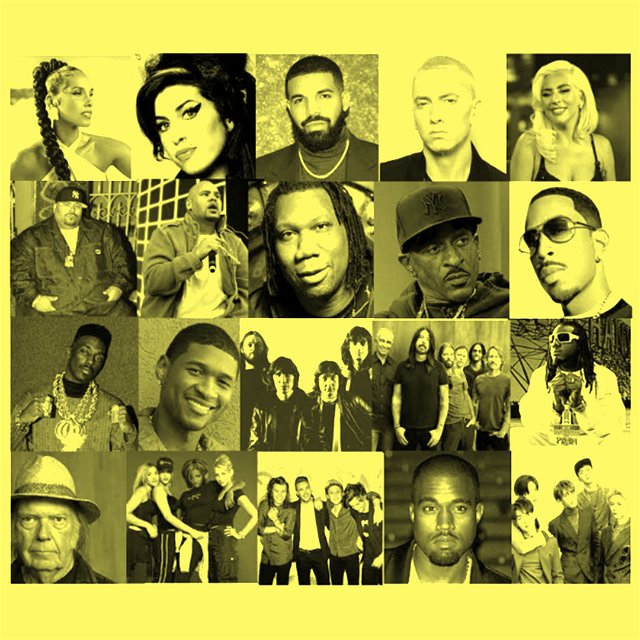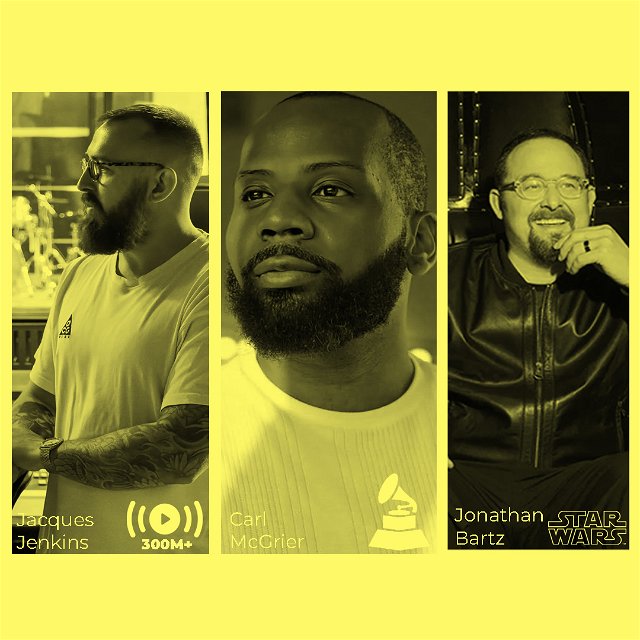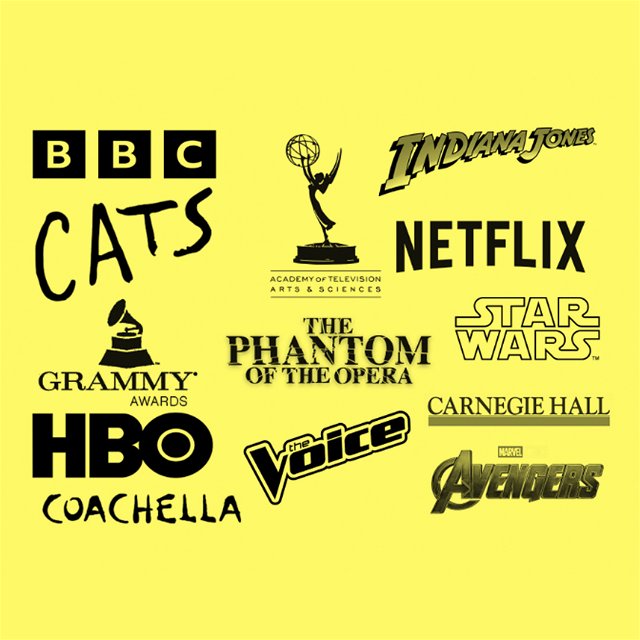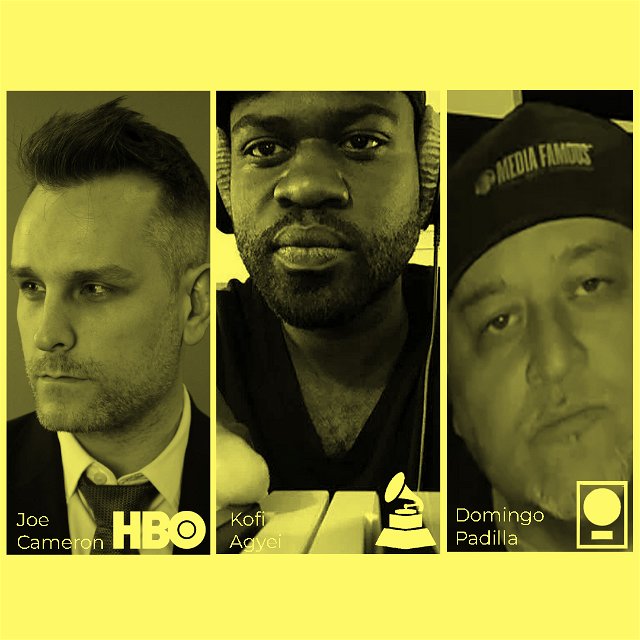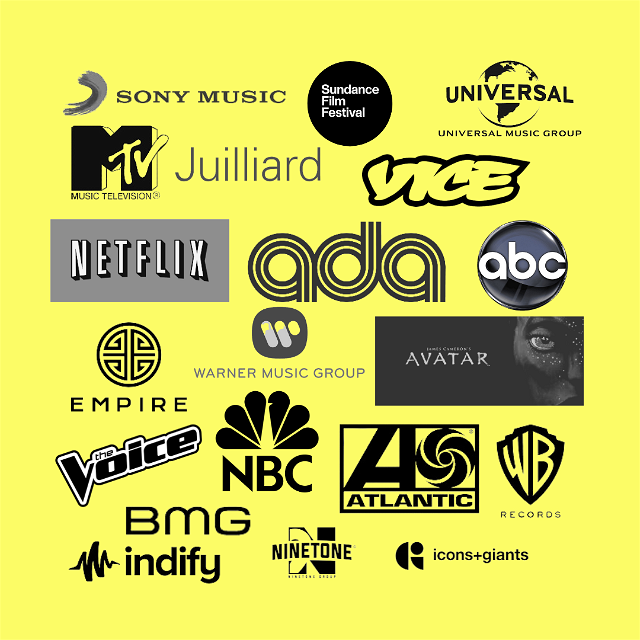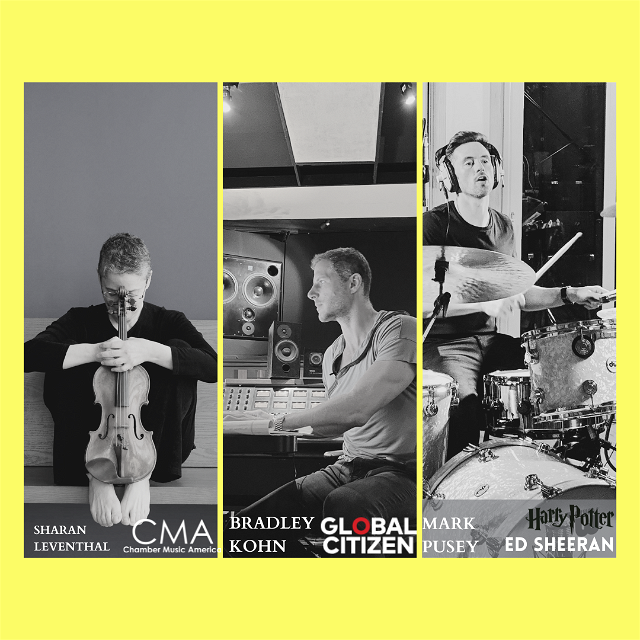 PIVODIO™ is a messaging platform designed to save you time and money while maximizing results
Starting at just $20, ask top industry experts to pinpoint where to improve
Whenever you need help with your music - no booking necessary. No long term commitment. Just send a message!
2
Send video, audio or text
Pick your expert and send your music in audio format or video of you playing, along with your questions.
PIVODIO™ experts send you bite-sized private lessons within 24 hours.
See how PIVODIO™ works
Explore our lineup of
industry experts
A few examples
Send your song or a video of you playing along with your questions.
You can message the expert before purchasing the sessions.
What our users are saying